Junior and Cadet Teams
The Northumbria League Cadet and Junior teams have been in action at Ormesby recently in the first sessions of the National Cadet League and the National Junior League northern area competitions.
The cadets were represented by fourteen year old Ethan Brown ( The Mount) along with two thirteen year olds, Ferg Kilsby (Matfen) and Patrick Nicholson (Brandon).
They did really well, winning three of the four matches that they played.
Victories were recorded over Darlington Academy 9 - 0, Darlington Dolphins 8 - 1 and Bishop Auckland 'A' 6 - 3. Their only defeat was at the hands of Scarborough 'A' when they narrowly lost 4 - 5
Ethan also played for the Juniors when they visited Ormesby with the other team members being Cramlington's Israel Shodeinde and Jack Cairns (both sixteen).
This junior side also made a good start with Darlington being beaten 7 - 2 and success against Bishop Auckland 5 - 4. Like the Cadet team they came close in the match that they lost, only going down 4 - 5 to Ormesby 'A'.
Aubrey Drapkin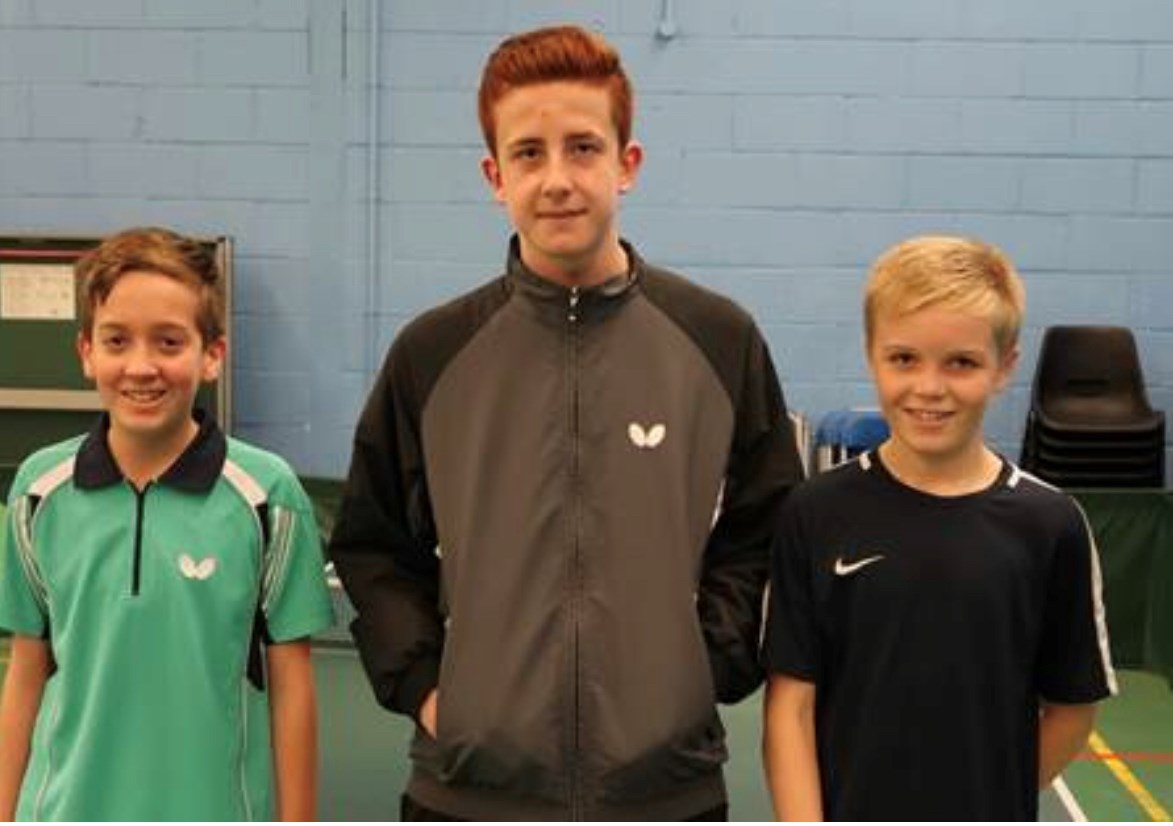 Author:
Dale Aitkenhead
via Northumbria Table Tennis League
Article Published:
Last Updated: