NATIONAL CADET LEAGUE WINNERS MAKE HISTORY
So we travelled to Garstang today to compete in the final round of the National Cadet League.
2 teams , 7 under 15's.
A team - Daniel, Frankie, David and Andrew.
B team - Kate, Thomas and Matty.
What a performance from them all - skill, determination and great attitude.
Both teams unbeaten and as such won both Division 1 and Division 2 - made history in the progress, we have never won both divisions in 1 season.
Matty - Player of the Day - had to battle to preserve his unbeaten record against some very good players.
Super proud of all of you.
Thanks to all parents for your support and fellow coaches for your unending efforts.
Well done - Paul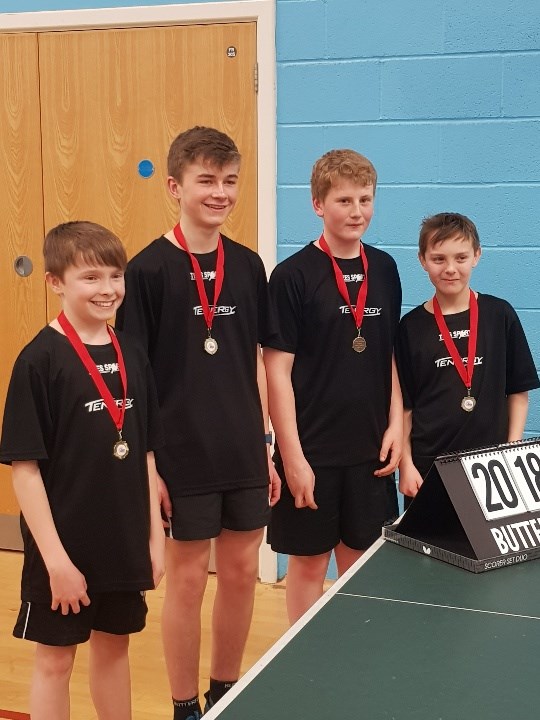 Author:
Paul Clark
via Wigan Table Tennis League
Article Published:
Last Updated: